Providing the highest quality of food and service since 2006

At Naomi's we take great pride in providing the freshest food
Everyday we handcraft and bake our own scones, tarts, and cakes. We source the freshest of raw ingredients as locally as possible and are proud of the produce of Tipperary. We also grow our own salads and vegetables in our garden and polytunnel. Our free range hens provide eggs for the café.
We use the freshest produce from our
own garden

Westgate, Thurles Townparks, Thurles, Co. Tipperary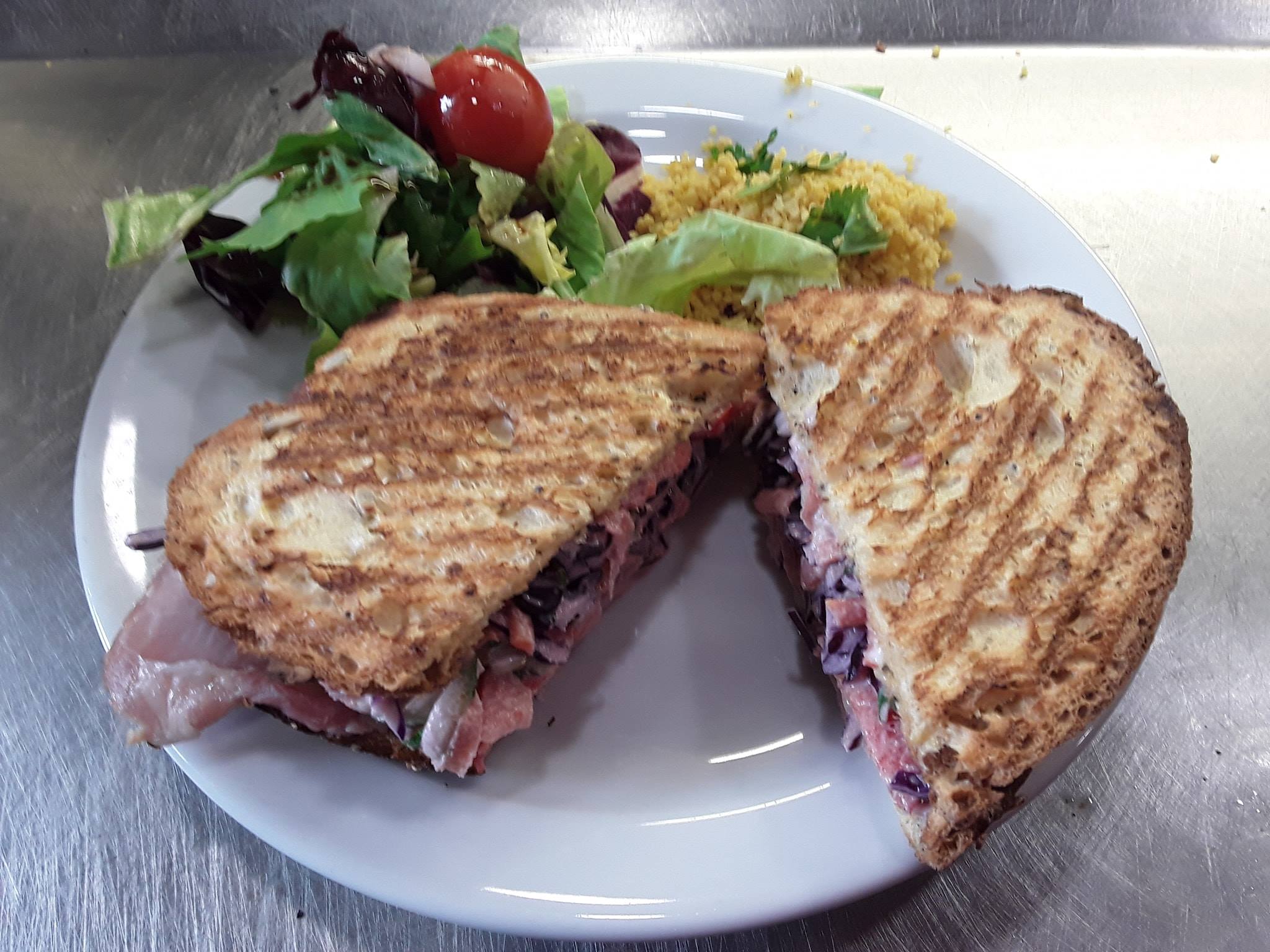 For your freshest made salads, panini's, sandwiches, rolls and hot lunches Treat yourself to some of our wickedly delicious homemade cakes and buns while enjoying our freshly ground gourmet coffee and our refreshing teas in a vibrant and relaxing atmosphere.