From Westgate
to Friar St.

Naomi's cafe was founded in 2006 at Westgate Thurles. At Naomi's we take great pride in providing the freshest food. Every day we handcraft and bake our own scones, tarts and cakes. We source the freshest of raw ingredients as locally as possible and are proud of the wholesome produce of Tipperary. We also grow our own salads and vegetables in our garden and polytunnel, and enjoy our free range hens eggs in the café.
Over time we grew our business to include an outside catering service for all occasions and a corporate Meeting delivery service.  We have had great times in Westgate over the last fourteen years but have outgrown our premises and look forward to moving just down the street to friar street in the very near future! Exciting times ahead and we hope you all enjoy our journey as much as we hope to do!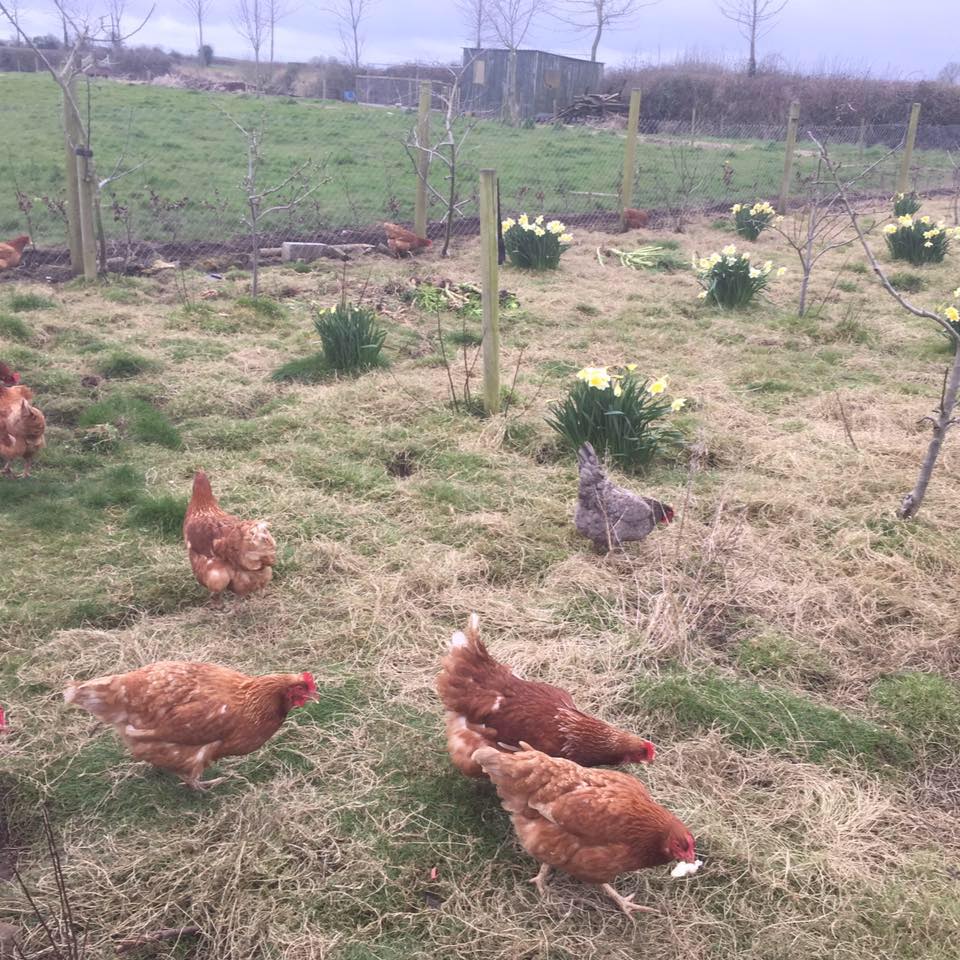 Super friendly, quick service, great food to go!
Shannon Forrest
Excellent food provided for our training courses delivered in Thurles. Food delivered on time and of excellent quality.
Charlie Mernagh
Food is always fresh and cater for coeliac. Very home made style. Tasty too.
Martina Cummins
Food is always delicious, and staff are so friendly and accommodating.
Darryn Loughnane
The nicest meal I have ever eaten! Highly recommend. Tasty and healthy. Will be returning.
Hannah O'Brien
Photos
taken by our customers